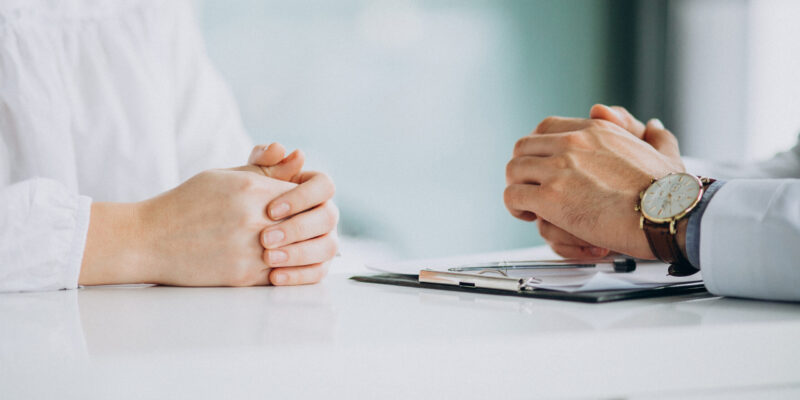 In-Patient Services
When a patient's hospitalisation is verified, a room is assigned based on the patient's financial situation and the room's availability. Hospital rooms have sufficient airflow and are airy. A bed, mattress, pillow, storage space, etc. are all made available to the patient.
The bathrooms and rooms are frequently cleaned. Additionally, the hospital offers hot water for baths, quality drinking water, and a continuous water supply. On the hospital grounds, provisions are established for paid tiffin service and cooking.
To make the hospital stay more convenient, patients of the hospital's rehabilitation centre manage a daily necessities and tea/coffee store.